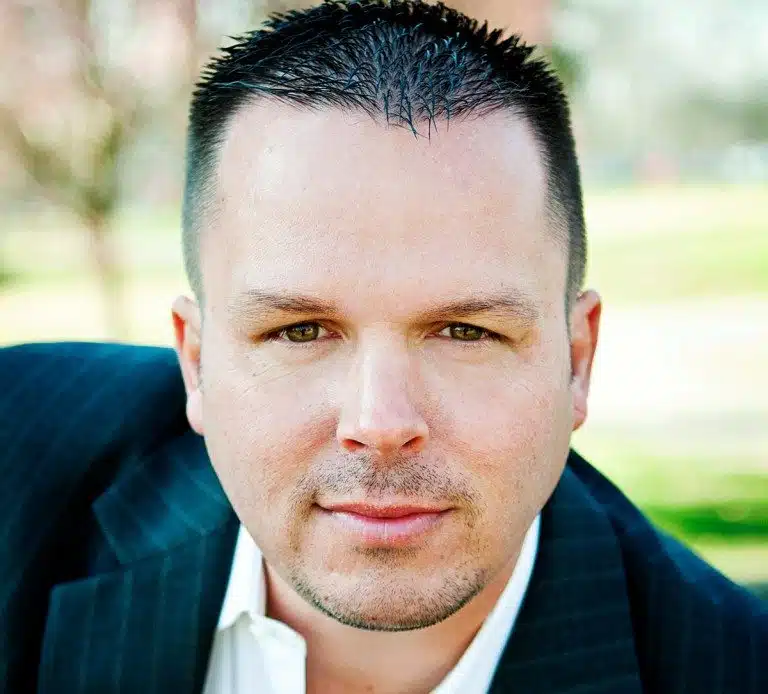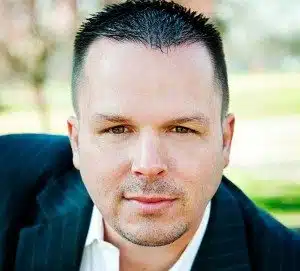 Jody Fuller is a comic, speaker, writer, and soldier with three tours of duty in Iraq.  He is also a lifetime stutterer.
Recently, Alabama Magazine selected Jody as one of Alabama's top 40 men and women over the age of 40 whose lives and careers are characterized by great levels of giving and achievement. He was also named as "one of the 15 Southern stand-up comedians that will make you laugh 'til you cry" by "It's a Southern Thing," and GI Jobs Magazine listed him as "One of 15 Veterans taking the comedy world by storm."
Growing up in Opelika, AL Jody had to overcome two things: poverty and stuttering. Enlisting in the Army after high school helped him overcome the poverty but the stuttering continues to pose unique challenges. After a four year stint as an Army medic, he returned home to attend college at Auburn University at Montgomery where he received a Bachelor's Degree in Business Administration.
After 9/11, Jody returned to the Army by way of Officer Candidate School at Ft. Benning, GA. Following completion of his Officer Basic Course, he was assigned to 2nd Infantry Division at Ft. Lewis, WA. In November 2003, he deployed to Iraq for a year with the 296th Brigade Support Battalion of the Army's First Stryker Brigade, where he served as the platoon leader of the third largest platoon in the United States Army.
In 2006, Jody left active duty Army to join the Alabama National Guard and deployed to Iraq two additional times. In 2014, he transferred to the Army Reserves where he was promoted to the rank of Major.
Jody performs all over the U.S. for a wide range of groups, including non-profits, businesses, and disability groups. He also performs for troops at home and abroad. To date, he has performed for U.S. military personnel in 15 countries and counting.
As a writer, he has been published ten times in the popular Chicken Soup for the Soul series.
Jody is a member of two NSAs: the National Stuttering Association and the National Speakers Association.
Jody travels the globe but still calls Opelika home.