Upcoming Appearances
Find out where you can go see Jody Fuller
Upcoming events:
Lawn Care Conference

Trussville, AL

Lee / Macon Baptist Association
Photo Gallery Slideshow
About Jody
Find Jody on Social Media
Jody Fuller
Comic – Speaker – Writer – Soldier
Jody Fuller is a comic, speaker, writer, and soldier with three tours of duty in Iraq. He currently holds the rank of Major in the US Army Reserves. Jody is also a lifetime stutterer. Growing up in Opelika, AL Jody had to overcome two things: poverty and stuttering.
Latest news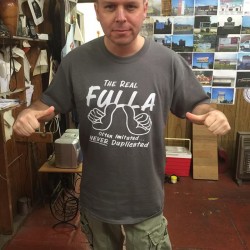 Now available for only $20.00 plus $4.00 shipping. [wp_cart_button name="Fulla T_Shirt" price="24.00″] On the PayPal payment page please add the color you want in the "Note to Seller"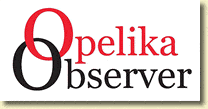 This page will always be updated with links to Jody's most recent articles published in the Opelika Oberver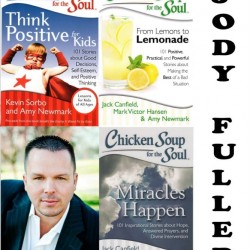 Jody Fuller has been published 5 times with the Chicken Soup for the Soul. Take a look at his work there: JODY FULLER AT CHICKEN SOUP FOR THE SOUL
Previous
Next